As your local landscape and outdoor living designer, we strive to always meet your expectations while remaining conscientious of our fragile environment. Being natives of Northern California, Living Elements Landscape is committed to protecting our natural resources by offering drought-tolerant and xeriscape landscaping concepts for both residential and commercial applications. We believe that eco-friendly landscaping can provide the beauty and functionality you want without straining water sources or introducing non-native plants. Our approach ensures a yard that is as beautiful as it is responsible.
With our Northern California landscaping and installation expert services, you can turn your dream backyard and front yard into a reality. We can help you determine the best look with the spaces you have available. We work hard to provide you with the space of your dreams while delivering the finished product to you on time and within your budget through our detailed craftsmanship.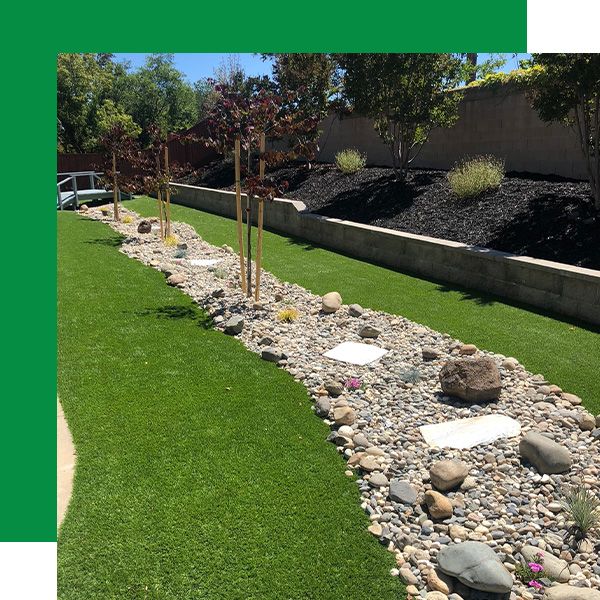 Importance of Xeriscaping
Xeriscaping brings you your beautiful landscaping vision without the need of installing irrigation. This allows you to not only save money on the cost of your initial installation, but it saves you money on your water bills monthly. Xeriscaping is also beneficial for the environment as this option uses less water and for most projects, it requires no consistent watering on your part. The materials and plants used are able to thrive on natural sources of water, such as rain, even if you don't have continuous rainfall. If you are looking to save water, time on yard work, and do your part in being environmentally friendly, Xeriscaping is for you. Create your own personal oasis with Living Elements Landscape. Our Xeriscaping will create your new favorite space where you can relax and enjoy the fresh Northern California air.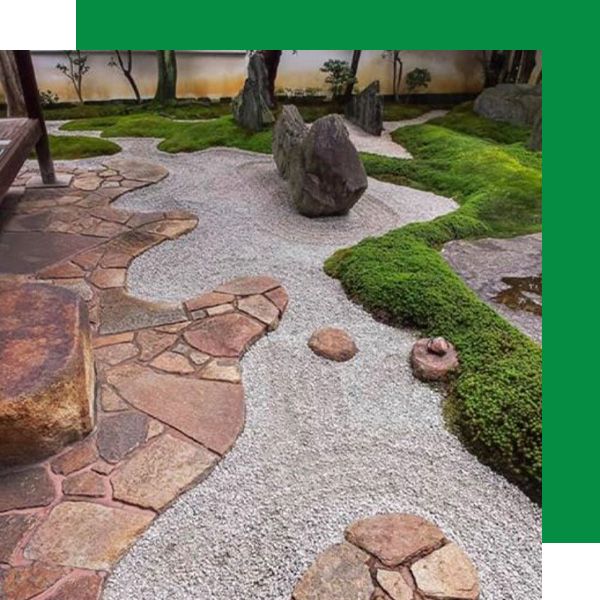 Design With You In Mind
Starting with a custom, on-site consultation, and assessment, your Living Elements project manager will establish a plan for your yard that is based on your budget, timeline, needs, and objectives. We thoroughly assess the area for soil and topography challenges, creating a landscape that is perfectly suited for you and your personal environment.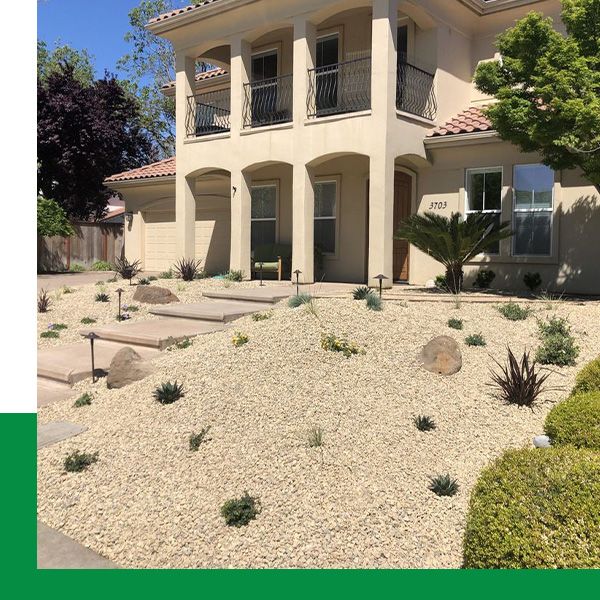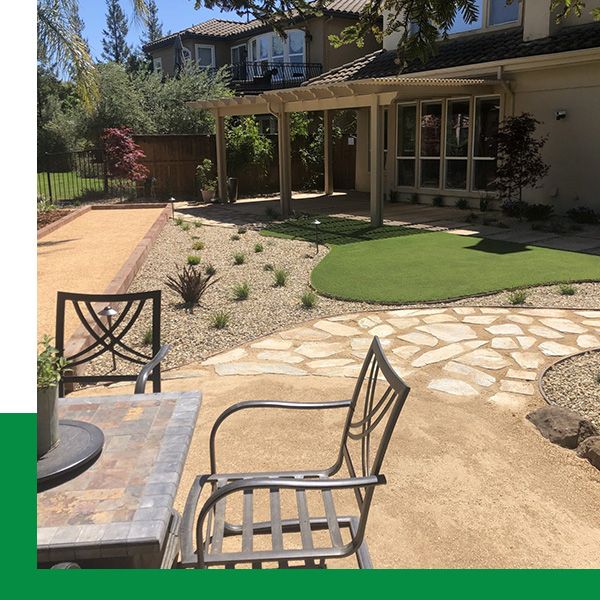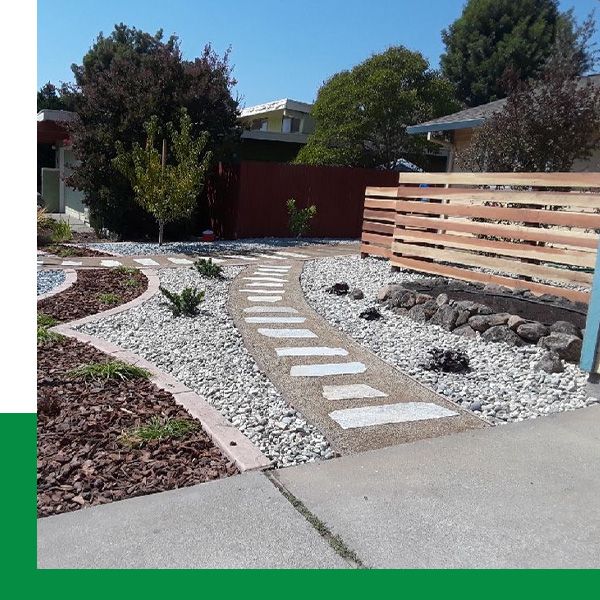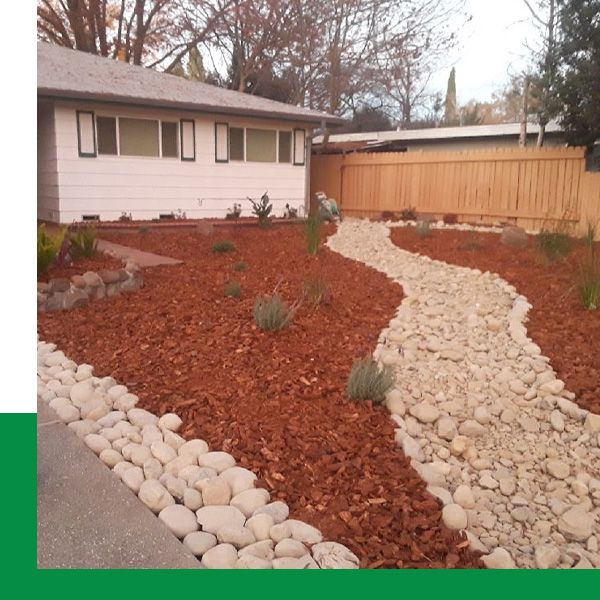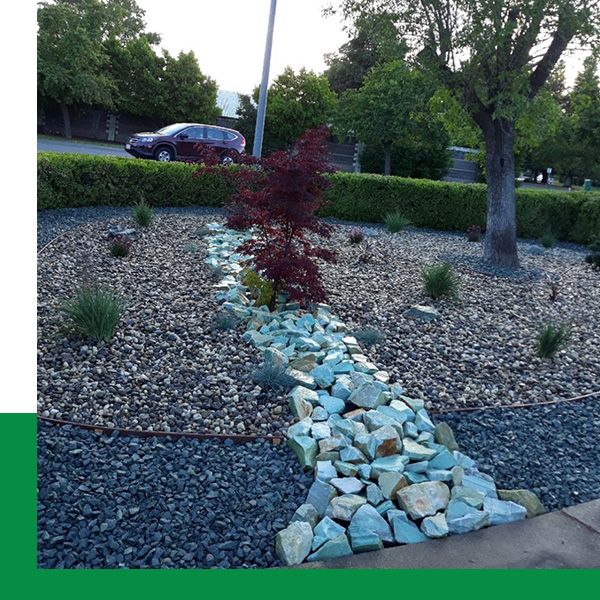 When saving water, saving time, saving money, and saving your back are all equally important, xeriscape landscaping is the sensible choice for most Californians. Find out more about the many benefits of choosing environmentally friendly alternatives by scheduling your no-obligation, on-site consultation today.