At Living Elements Landscape, your landscaping or gardening project is always in good hands with our landscapers! We always put our customer's needs first and keep them informed throughout every phase of the project. If you need a new sprinkler system installed in your yard, we'd be happy to help! Contact us today to schedule a visit!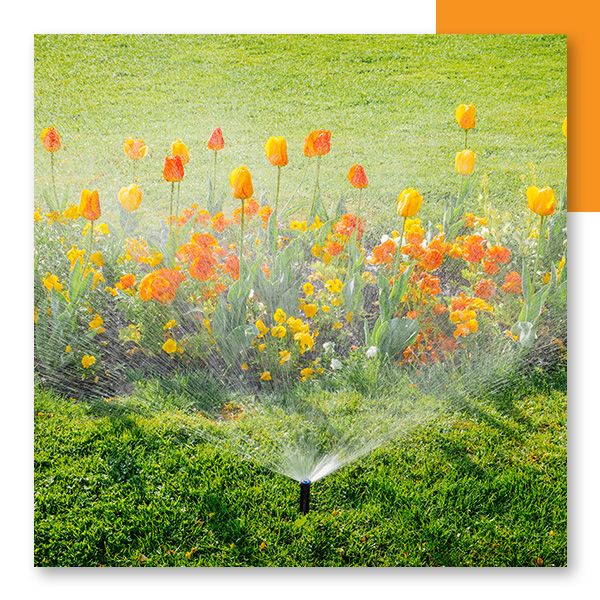 Why You Need a Sprinkler System
Keeping your lawn and garden properly hydrated in the dry California heat can be an exhausting task. Missing even one day can result in wilted plants and brown spots in your yard. With a sprinkler system, you can take the hassle out of watering your lawn or garden! We install your sprinklers to ensure your plants and grass receive regular even watering that keeps them looking their best.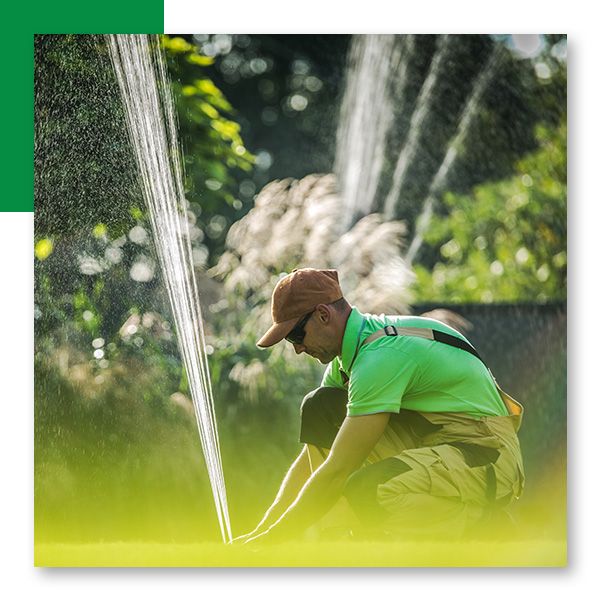 Fast and Effective Service
Our sprinkler system installation service includes all project phases from planning to maintenance, so you never have to worry about making more than one call. We'll work with you to come up with the best plan for your yard, install the system quickly and efficiently, and provide maintenance as needed. You can finally put your feet up and enjoy your beautiful yard!
Your Needs Come First
Your yard is an essential aspect of your home. It's a place for people to gather, for children to play, and can even increase the value of your home. That's why, during our installation and planning process, we always keep your personal wishes and needs in mind. We'll work with you to come up with the best plan for your yard, and make sure you're happy with the results before we finish the job.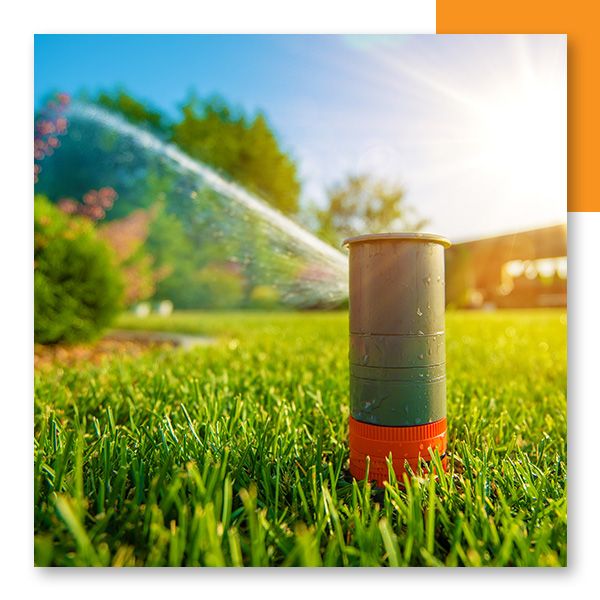 What Makes Us Different
We're a full-service landscaping company. You don't have to hire a separate landscape designer — we take care of the planning, implementation, and maintenance of your project. We have experience servicing residential and commercial projects of all sizes and can help make your wishes of having a beautiful yard come true. Check out our project gallery to see some great examples of our work!
Get the professional landscaping service you need without the hassle of working with the professionals at Living Elements Landscape. We have the knowledge to get the job done right and the passion to ensure you are satisfied with the end result. If you're interested in our sprinkler system installation service, or any of our other landscaping services, be sure to give us a call!