FROM CONCEPT TO REALITY
DROUGHT RESISTANCE, LANDSCAPING, AND MUCH MORE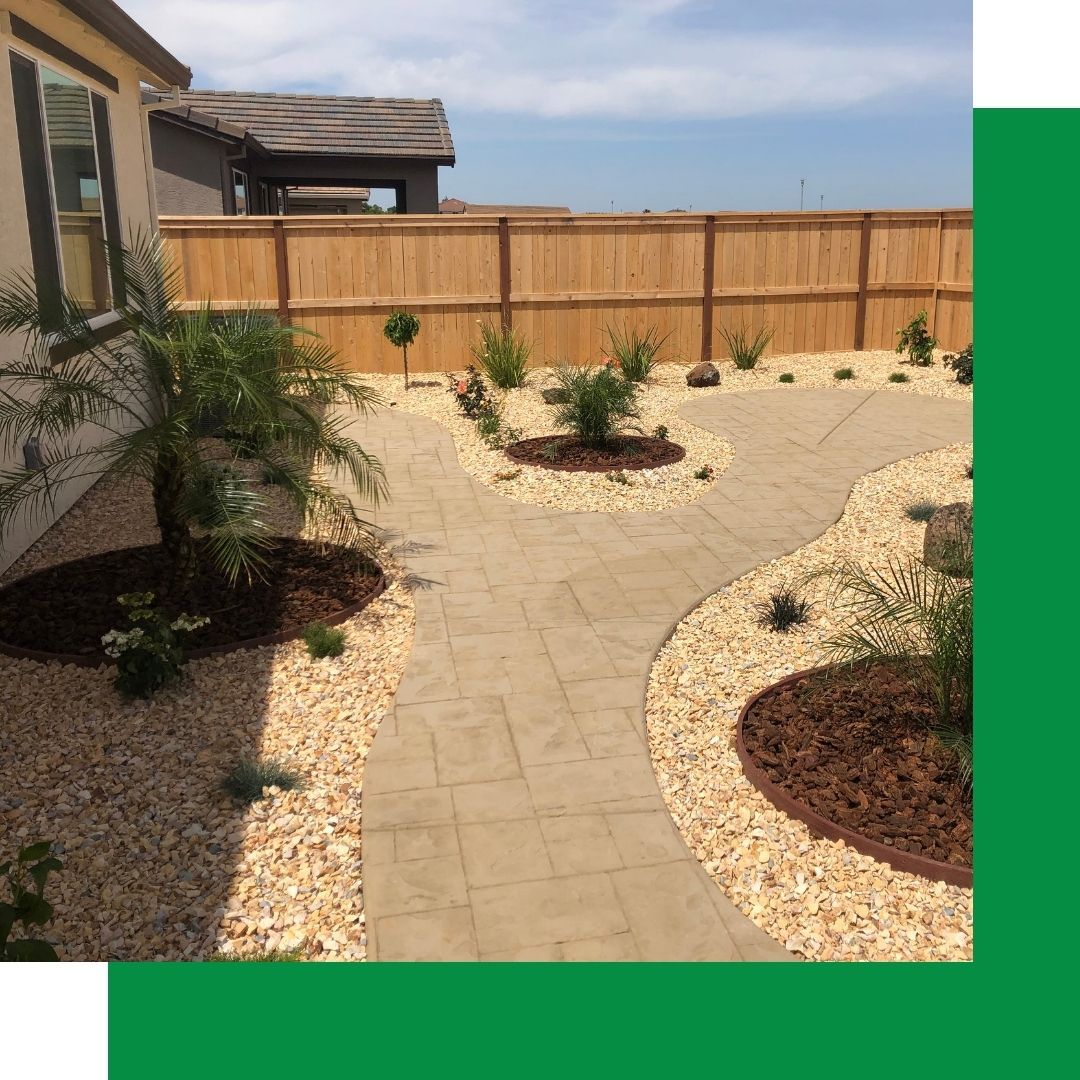 SACRAMENTO WALKWAY AND PAVER INSTALLATION
Adding a dimension of functionality and personality to every yard, walkways are an essential part of any well-designed landscape. They make any exterior area easier to access and traverse and are essential to business owners and homeowners alike.
For Sacramento walkway and paver installations, Living Elements is the company to trust. We've been servicing the area for years, and our team of experts has the knowledge and experience to get the job done right — the first time.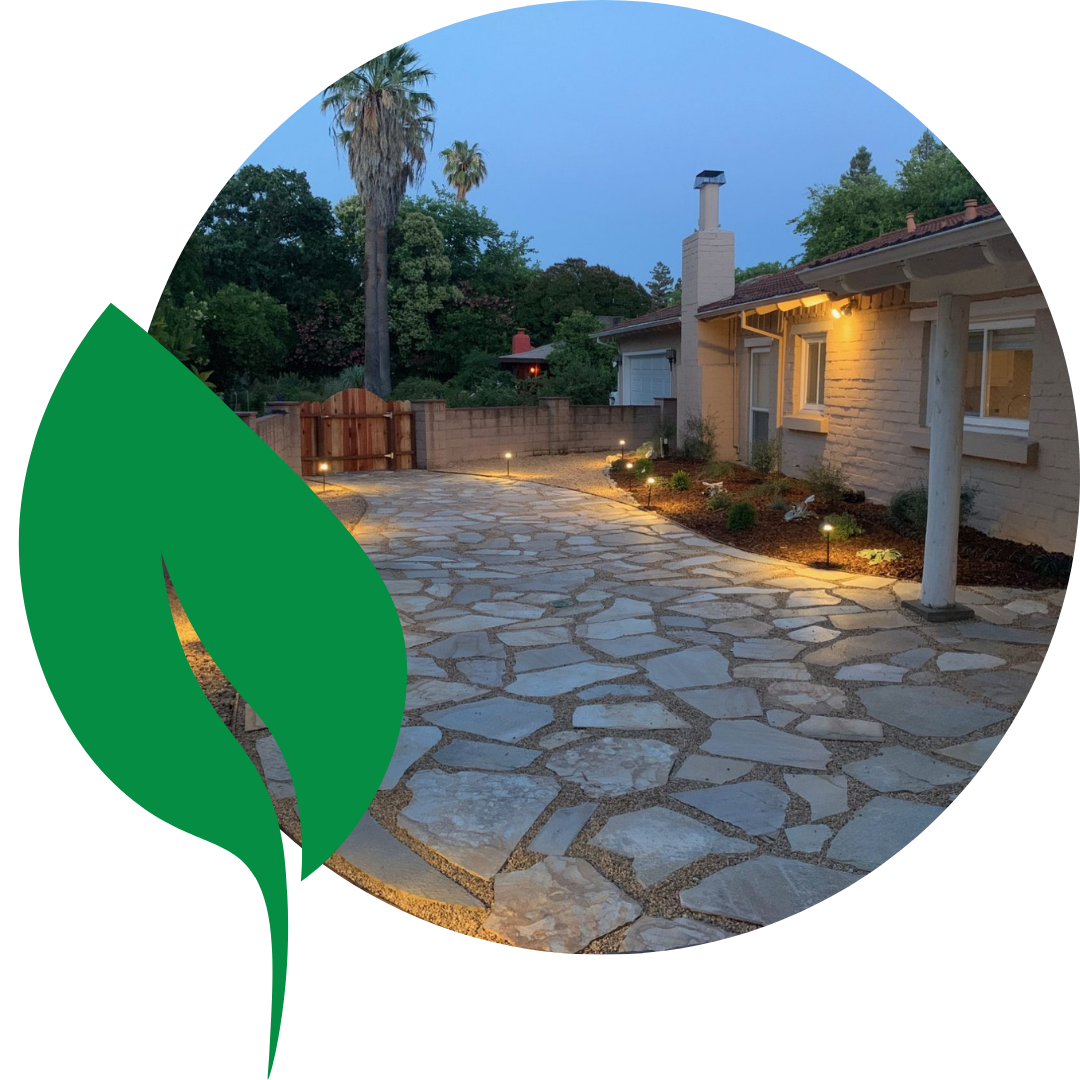 Why You Should Choose Our Landscape Design & Installation Experts
We assign a dedicated project manager to see your job through from start to finish to ensure every detail is accounted for

Our team of highly skilled landscape professionals has the experience and expertise to handle any size job

We are a licensed, bonded, and insured company

We offer a one-year warranty on all of our installations

We charge you only when the project is complete

We provide free estimates
Add Beauty & Function to Your Yard
By creating areas for foot traffic, paved walkways and sidewalks provide easy access to buildings and a range of outdoor features without harming the grass and natural environment. Keeping users safe, walkways prevent visitors from tripping and stumbling on naturally uneven surfaces. At Living Elements, we strive to ensure your walkways are designed to prevent dangerous slips and falls by adding safety coatings that provide better grip.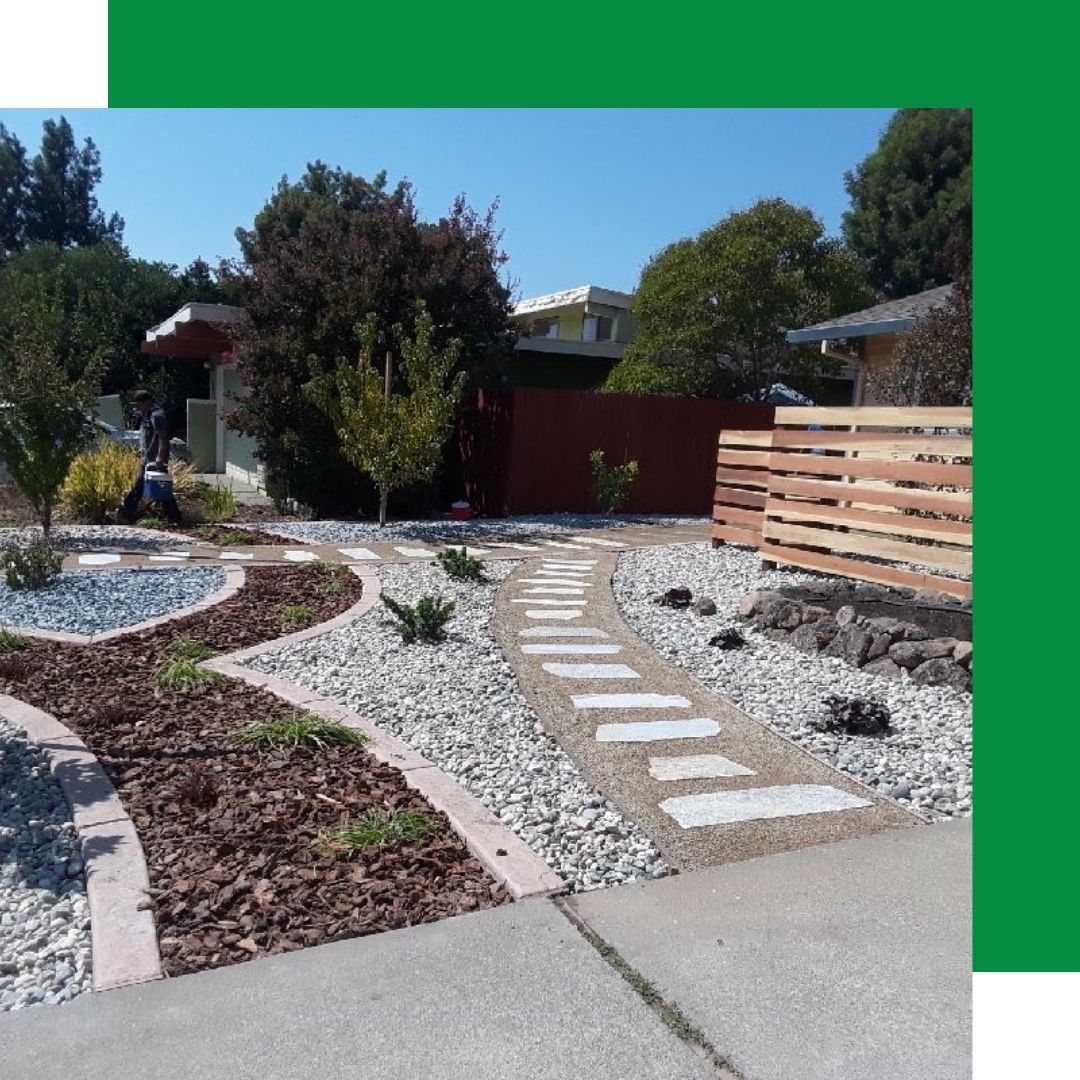 Get Your Northern California Walkway and Paver Installation
Often used to create separate areas in backyards and public spaces, paver installations are an affordable option for any yard. In addition to convenient pricing, installations take just days to complete, rather than weeks.
These extremely durable and exceedingly strong walkway surfaces can take a great amount of wear and tear, including the stress of heavy foot traffic, powerful weather changes, and an excessive amount of water. With these features, you're left with a product that will last for many years to come.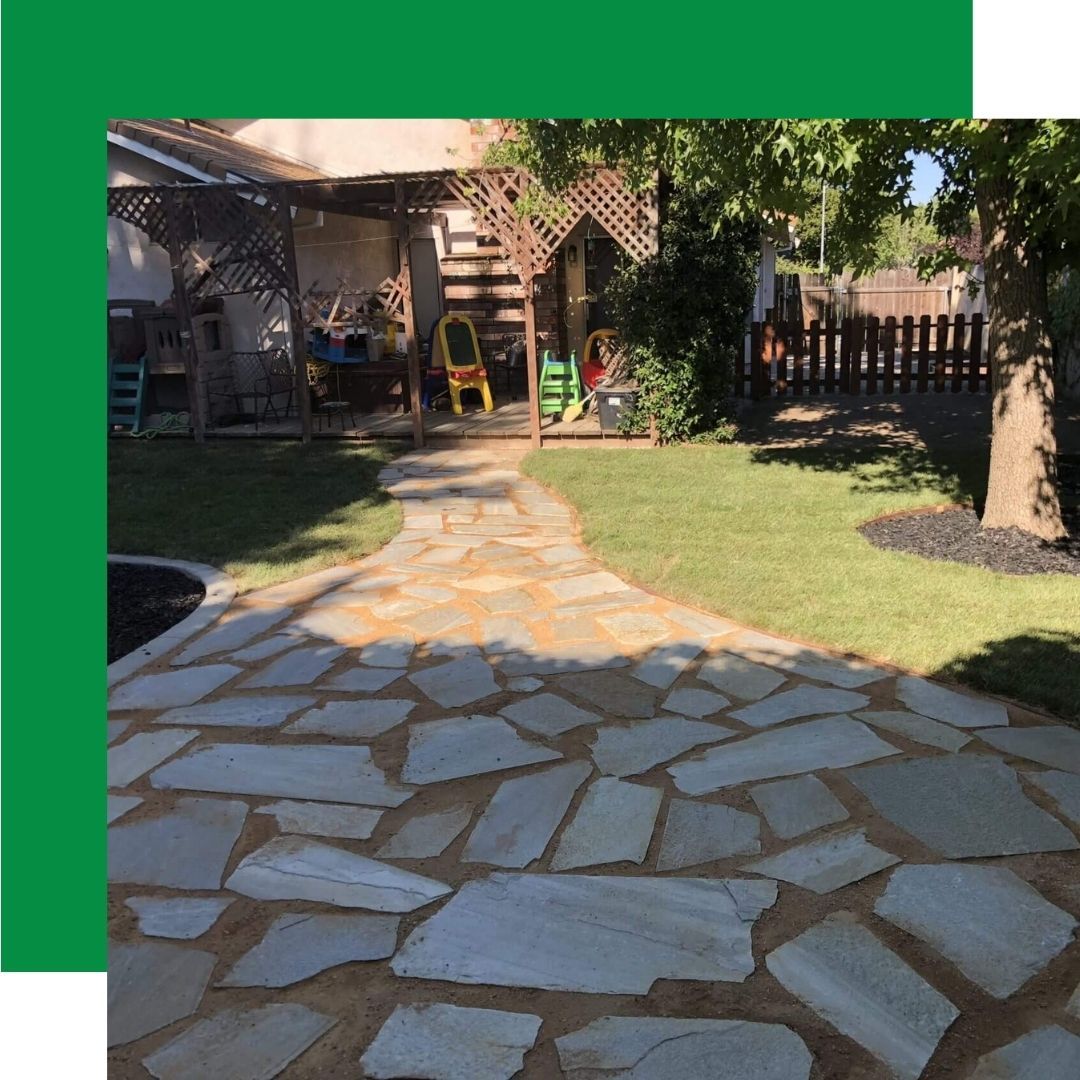 Manifest Your Dream Yard
As Northern California landscape design and installation experts, we take great pride in our work. We understand your home is one of your biggest investments, and we are dedicated to helping you create a beautiful outdoor living space that you can enjoy for years to come.
No matter what type of landscaping project you have in mind, we are confident the paved walkways we install will add beautiful value to your yard. These make any exterior easier to access and traverse and are essential to business owners and homeowners alike. At Living Elements, we understand how important it is to get walkway installation right the first time. We also know not all paving projects are created equal. That's why we take a unique approach to each and every one of our paving projects. No matter the size or scope of your paving project, our team of experienced professionals will work with you to ensure that the job is done right and that your visions are realized.
Sacramento's Landscape Experts
With a focus that has always been keenly aimed at superior workmanship, the Living Elements Landscape team consistently strive for excellence in workmanship while adhering to our strict standards of customer service. Discover the benefits of high-quality paver installation by contacting our customer care team today. We guarantee no-obligation project estimates and a one-year warranty on all of our services. Call today!