Sacramento Retaining Wall Installation
Few outdoor landscaping elements make as much of an immediate impact as retaining walls — and at Living Elements Landscape, we are proud to be Sacramento's landscape experts! Learn more about what makes our Northern California retaining wall installation team different below, then get in touch today.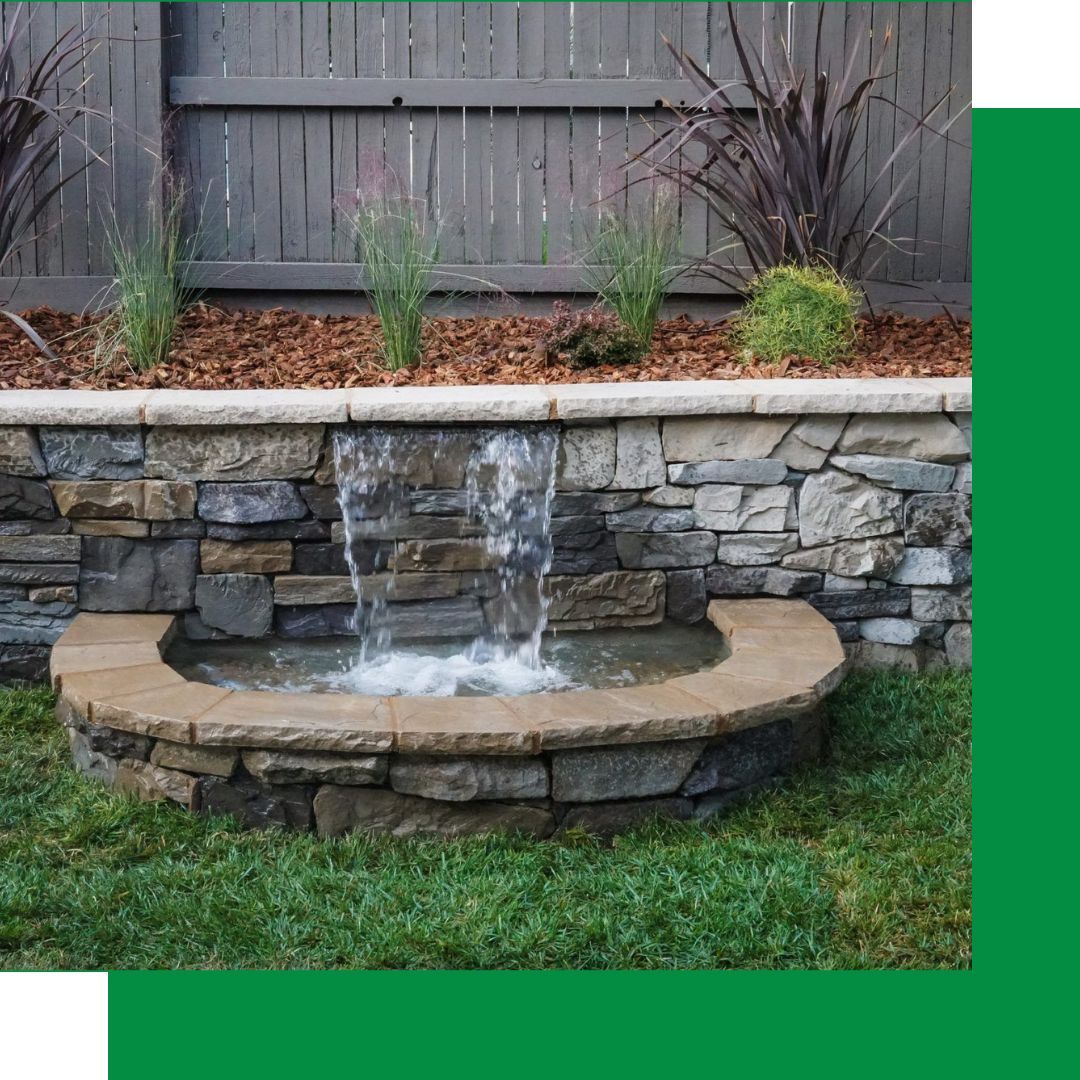 Are You In Need of a Retaining Wall?
Engineered and designed to increase land usability and improve drainage and soil issues, retaining walls are an affordable upgrade that takes just days (instead of weeks) to install. Both area residents and business owners benefit from the addition of high-quality, well-placed retaining walls and other hardscaping, and our Northern California landscape design and installation experts are here to ensure that you end up with a retaining wall that perfectly suits your needs.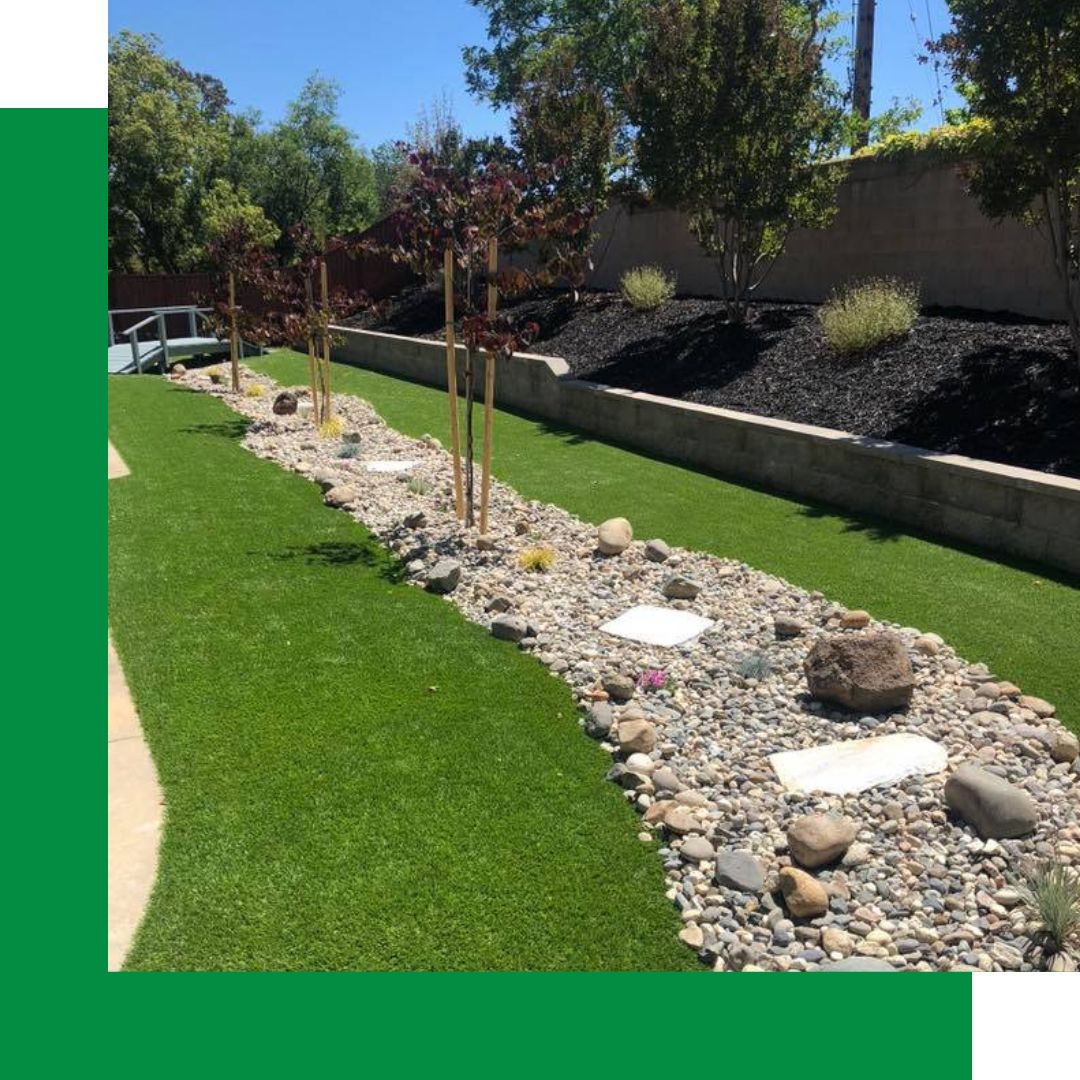 Work With Northern California Landscape Design and Installation Experts
As a foundational addition to your hardscape, the installation of either concrete or masonry retaining walls helps transform sloped or otherwise unusable areas of your property into beautiful, functional areas that add value while protecting the longevity of plants, trees, and other elements.
At Living Elements, our landscape designers are exceptionally skilled in the proper placement of retaining walls, placing them effectively in order to ensure purposeful function and long-term structural integrity. When considering land-use improvements, we strive to make the most out of your property through careful assessment of drainage, soil, and sloping issues. With decades of combined professional hardscaping experience, we are able to confidently guarantee incredible results with every project, regardless of the scope or size.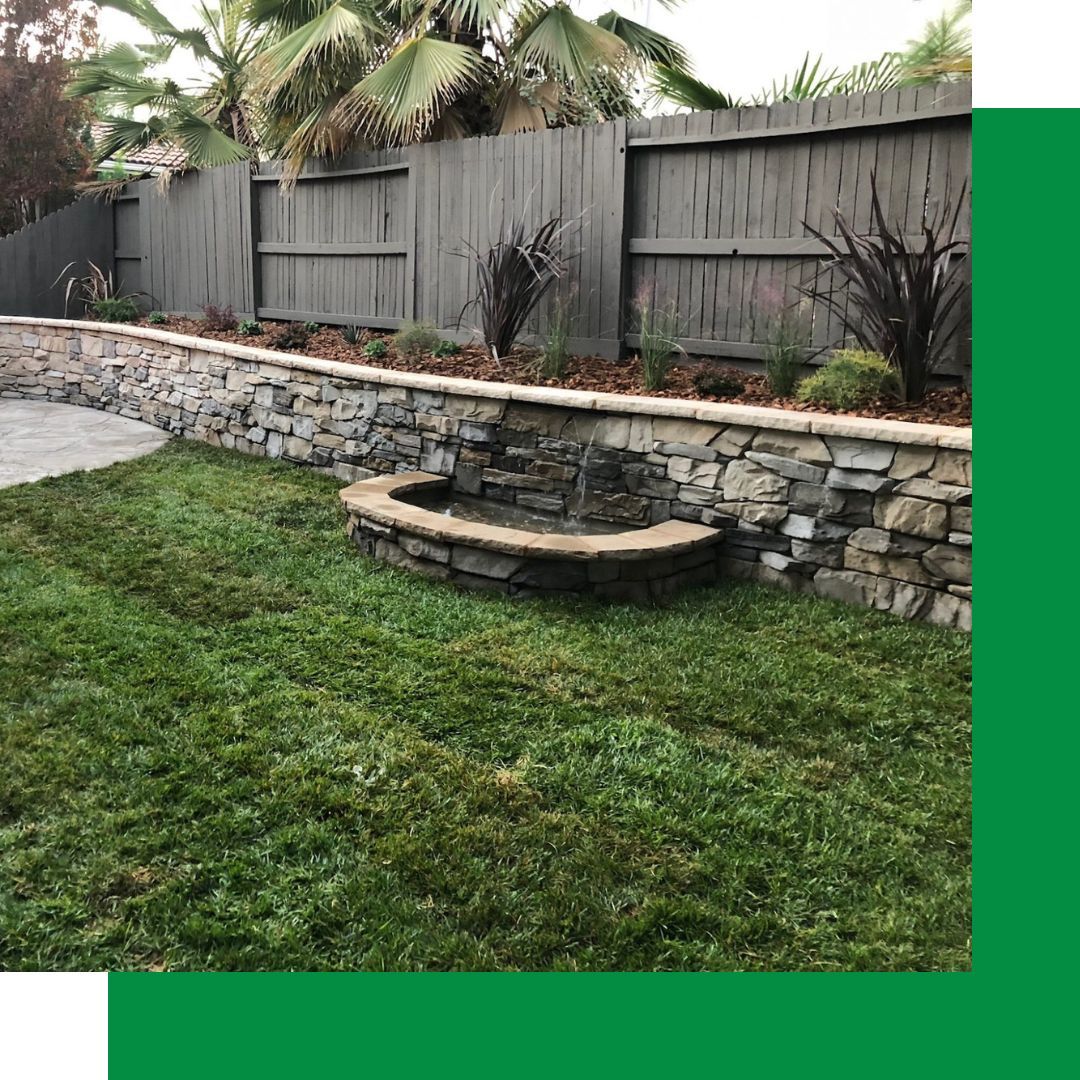 Sacramento Retaining Wall Installation Done Right
When it comes to Sacramento retaining wall installation projects, the pros at Living Elements Landscape always go the extra mile to make sure the work is done properly. After all, you depend on your retaining wall to bring structure to your outdoor space. That's why we want you to know that when you choose to work with us, we won't let you down.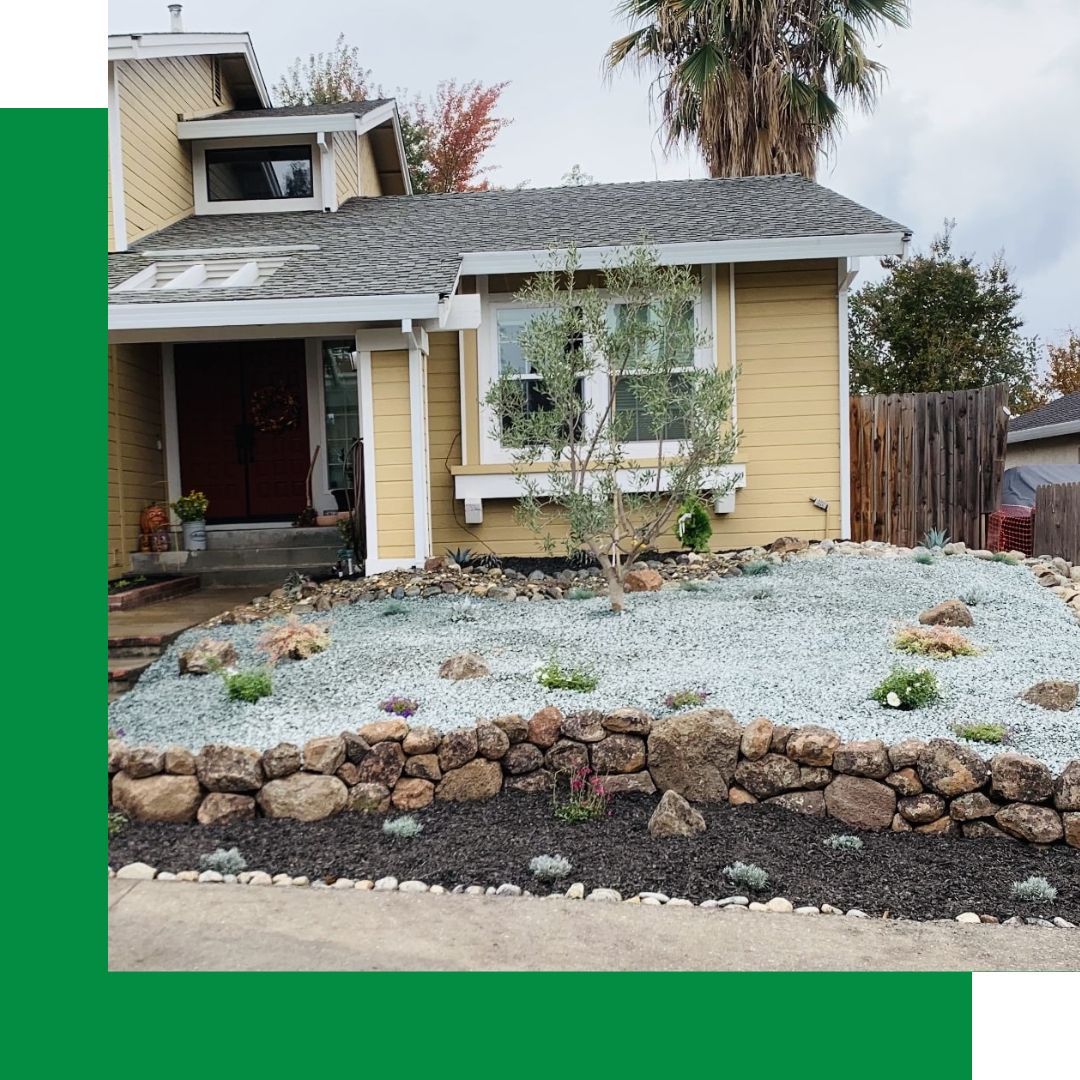 What to Expect When You Work With Us
At the end of the day, we know you have a choice when it comes to who you'll choose for your Northern California retaining wall installation project. We want you to know that our landscape design and installation experts can help with everything from planning project phases to maintenance, and we always strive to provide our clients with quality work that they'll appreciate for years to come. In other words, choose us for honesty, reliability, and integrity.
Other Landscape Design and Installation Services We Offer
Schedule Your Estimate Today
Bring us your most challenging landscaping needs and we'll design the perfect, custom retaining wall system for your property. As Sacramento's Top-Rated Local® landscape design company, we're equipped and ready to take on any project. Find out just how far our commitment to excellence goes by scheduling your free project estimate now!