How to Find the Best Sacramento Landscaping Company
When you're searching for the best landscaping company in Sacramento, there are certain qualities that you should look for that will put them above the rest. You don't want just any residential landscaping company — you want the best.
Sacramento has its own unique challenges with dry conditions, so you'll want a landscaping company that specializes in xeriscaping. Not to mention you'll want to make sure they are reputable and can assist with all aspects of the design and construction process.
Living Elements Landscape in Northern California has all the qualities you're looking for in a landscaping design company. We provide a free consultation and are with you from concept to construction. In this blog post, we are going to discuss not only how our professionals can help you, but also the factors you should consider to find the best Sacramento landscaping company.
Contact us today to get started on the Sacramento landscape of your dreams.
LICENSED, BONDED, AND INSURED
When you choose a Sacramento landscaping company to start work on your home, you'll want to make sure that they are licensed, bonded, and insured. You want to ensure that the landscaper you choose is licensed by the Contractors State License Board (CSLB), which is specific to the construction industry.
Choosing a landscaping company that is licensed, bonded, and insured protects you and your property. It means that they have the proper documentation and insurance policies to cover any problems that may arise. Bonded means that the company has additional coverage on top of their insurance to cover certain types of damage and other claims. Choosing a firm to work that has these qualifications acts as an extra layer of protection in case anything goes awry on your property.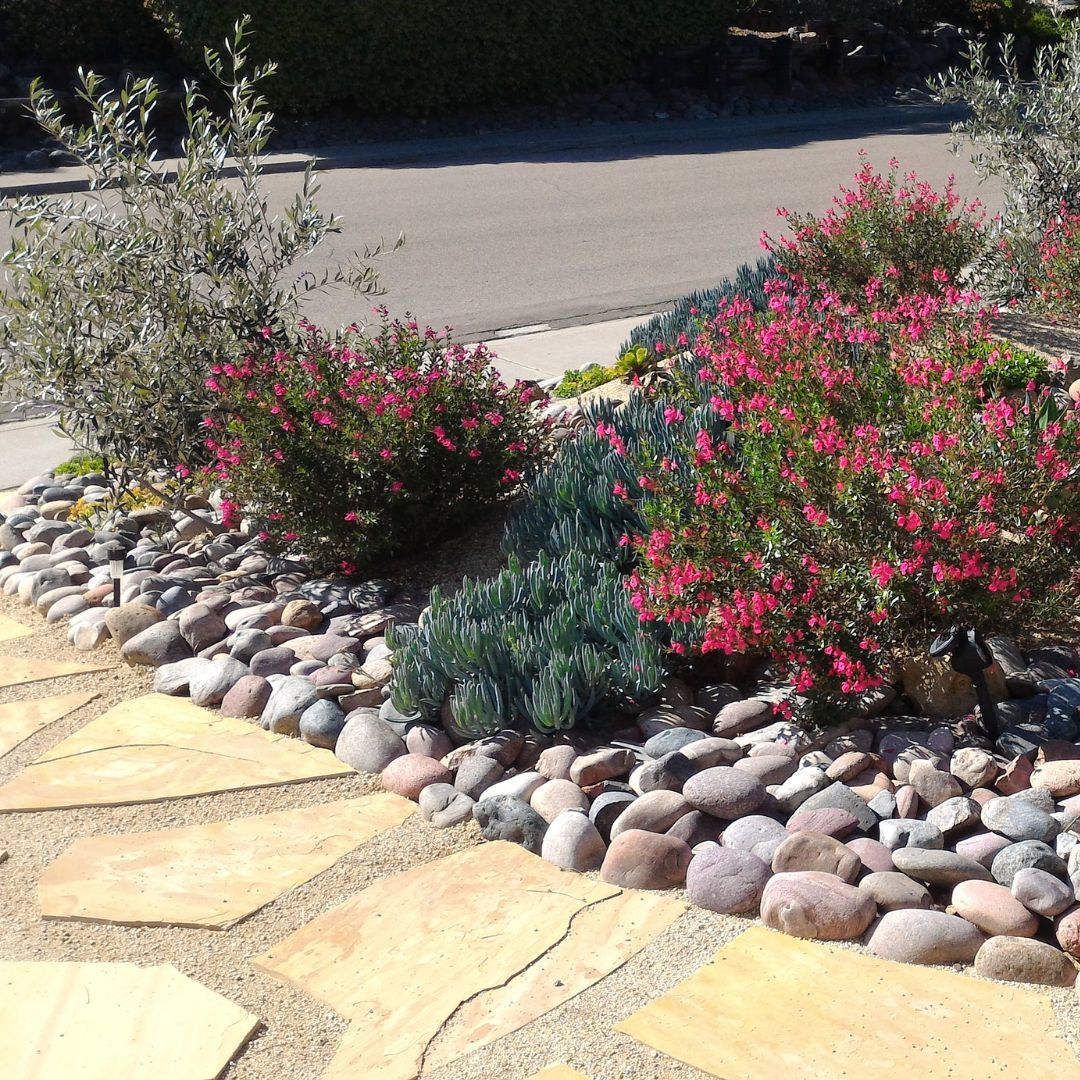 SPECIALIZE IN XERISCAPE LANDSCAPING
As we mentioned before, the Sacramento area of Northern California is known for very dry environmental conditions, and this is the same case for your home. This means you'll want to specifically look for the best landscaping company in Sacramento that specializes in xeriscape landscaping.
Xeriscape landscaping is landscaping that is designed for areas that are prone to droughts and require water conservation. This type of residential landscaping uses local plants that are drought-tolerant and considers other aspects such as the soil type and mulch and requires careful, efficient planning of the landscape. Living Elements Landscape in Sacramento specializes in both drought-resistant landscaping design and construction. Our xeriscaping design is just as beautiful, if not more, than every other landscaping design!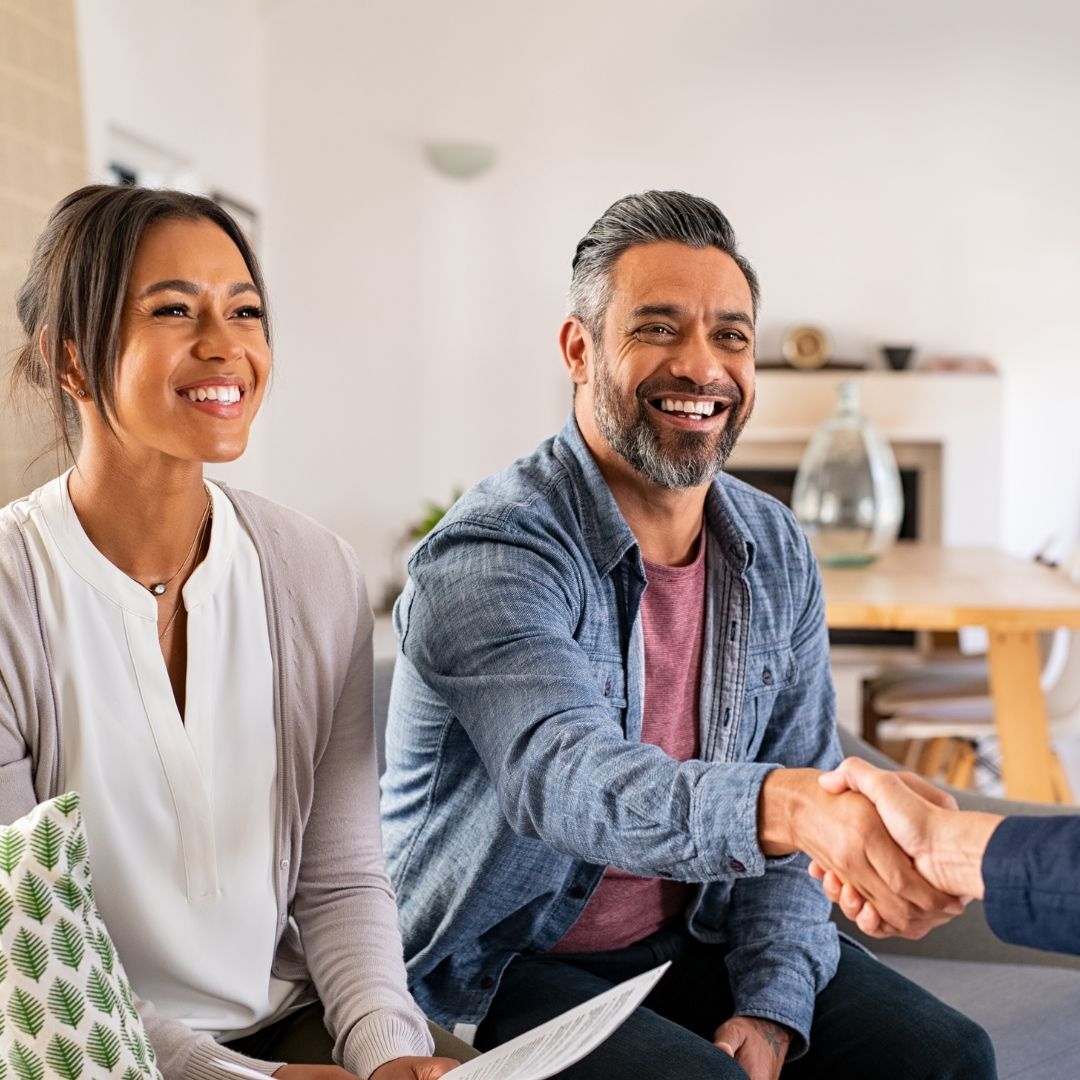 OFFER A FREE DESIGN CONSULTATION
A free design consultation is also an important aspect to look for when you're interviewing candidates for the best Sacramento landscaping company for your home. When you meet with your xeriscape landscaping expert, you'll want one that understands your specific wants and needs and can create a beautiful outdoor living space that fits into your budget. This is what the consultation is for. You don't want to pay for a consultation just to find out that the company you're speaking with doesn't offer the services that you want or is too expensive.
Contact Living Elements Landscape today to schedule your free consultation. We work within many different budgets and offer financing. We can't wait to see what landscaping design concepts we can create for your property!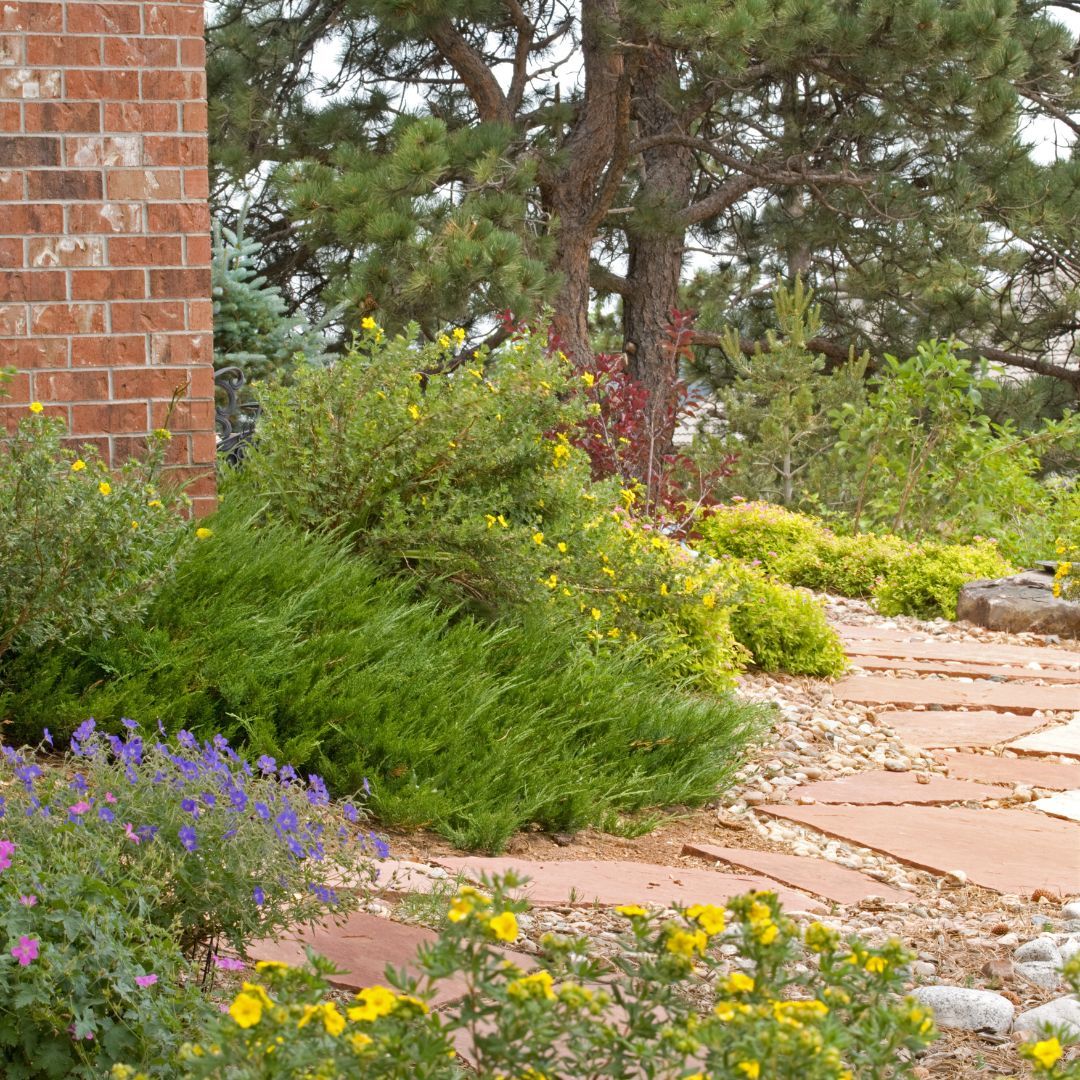 OFFER A WIDE VARIETY OF LANDSCAPING SERVICES
The right Sacramento landscaping company for your property should offer a wide variety of services so that you can get the exact front yard or backyard you have in mind. You'll want to ensure that not only do they specialize in landscape design a xeriscaping design, but also offer services such as:
Pavers and walkways

Retaining wall installation

Masonry hardscapes

Sod and artificial turf installation

Irrigation systems

Trellis or patio cover installation

Sprinkler or irrigation system installation

Any other design feature that you want in your yard
The landscaping company must offer all of the services you require so that you don't have to coordinate with a second company or compromise on your landscape design.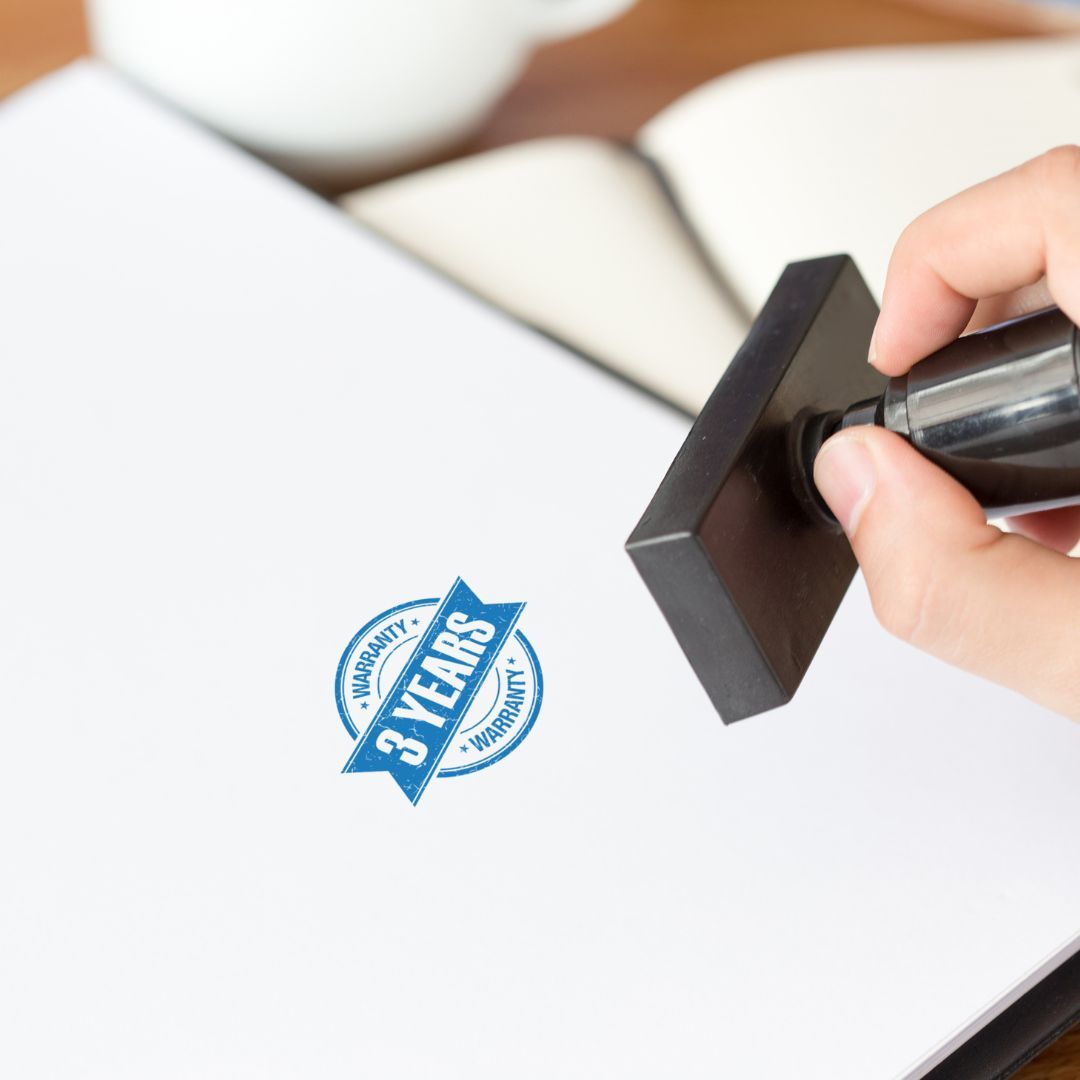 PROVIDE A WARRANTY
Any landscaping company that takes pride in their work will offer a warranty of some length. You are investing time and money into your newly landscaped property and you want to be able to enjoy it for years to come. When you find the best Sacramento landscaping company to meet your design needs, they will be happy to offer a warranty on their services and products.
A warranty essentially ensures that the Northern California landscaping professionals you work with stand behind their work and will address any issues that may arise after the landscaping project is completed. This gives you peace of mind knowing that they have protection and can trust the quality of the work being done on their property. It is always wise to inquire about the specific terms and length of the warranty offered by the landscaping company before making a final decision.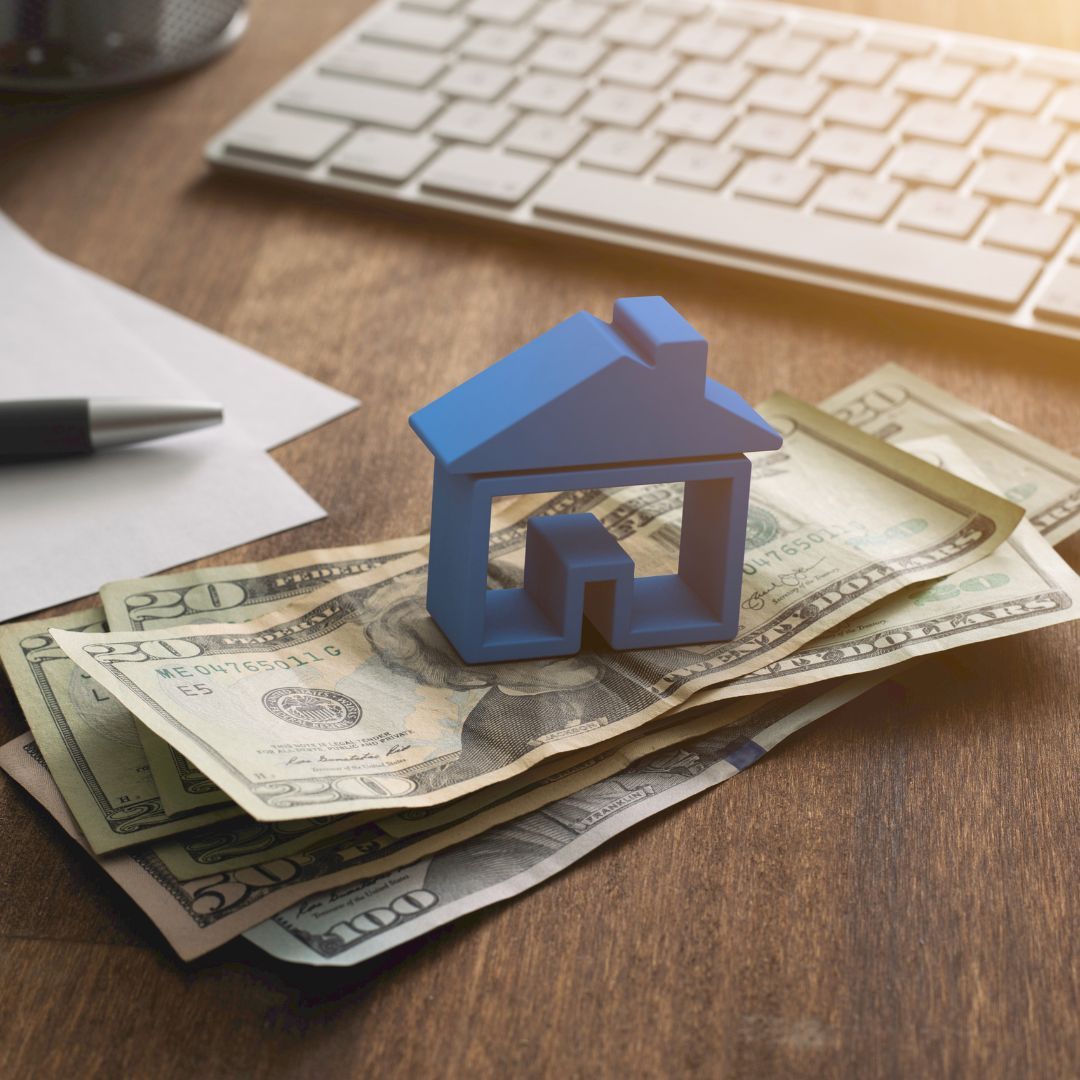 OFFER FINANCING
A new residential landscaping design is a big investment, and not many people have the financing on hand to pay for landscaping design in full. When you choose a Sacramento landscaping company, you'll want to ensure that they offer financing options; professionals in this industry will have a standing relationship with a bank to make the financing process as easy as possible.
Financing can be especially beneficial, and often necessary, for larger projects that require a significant investment. By offering financing options, a landscaping company like Living Elements Landscape shows that they understand the financial constraints homeowners may face and are willing to work with them to find a solution.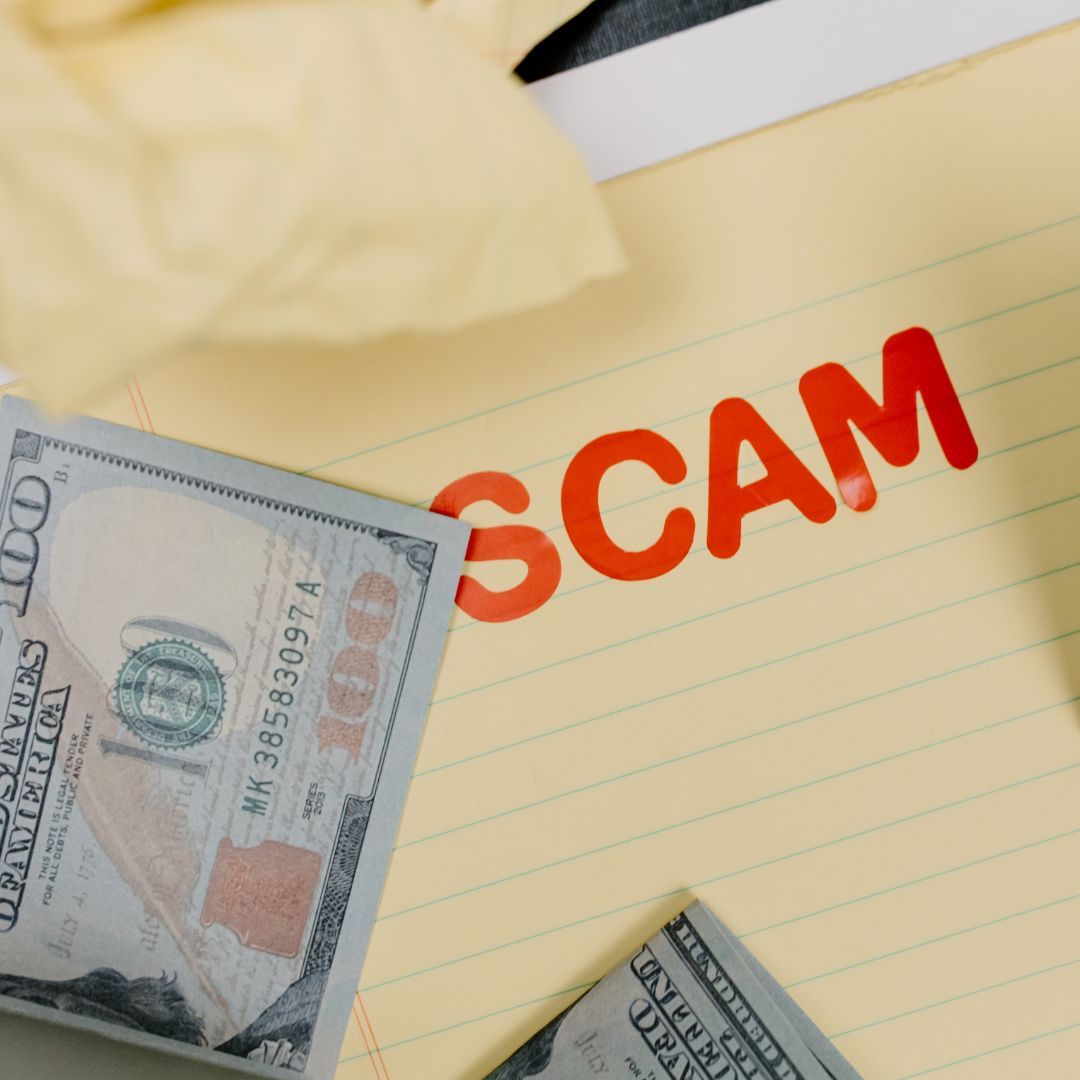 AVOID COMMON SCAM TACTICS
Don't forget to be cautious to avoid common scams. One common scam to watch out for is the "door-to-door" approach, where a landscaping company shows up unannounced and offers their services at a discounted rate. It is important to research and verify the legitimacy of any company before committing to any agreement.
Homeowners should be wary of Sacramento landscaping companies that ask for payment in full upfront or request payment in cash only. Reputable companies will typically have clear payment terms and options available. Avoid companies that refuse to provide references or proof of insurance, have generally pushy tactics, or put pressure on you.
LIVING ELEMENTS LANDSCAPE: THE BEST SACRAMENTO LANDSCAPING COMPANY
If you are looking for the best Sacramento landscaping company, look no further than Living Elements Landscape. We are with you all the way from our free consultation through the design process to the completion of construction. We provide full landscaping services from concept to a final walk-through, and we will find a beautiful landscape that fits into your budget. Contact Living Elements Landscape today for your free consultation.