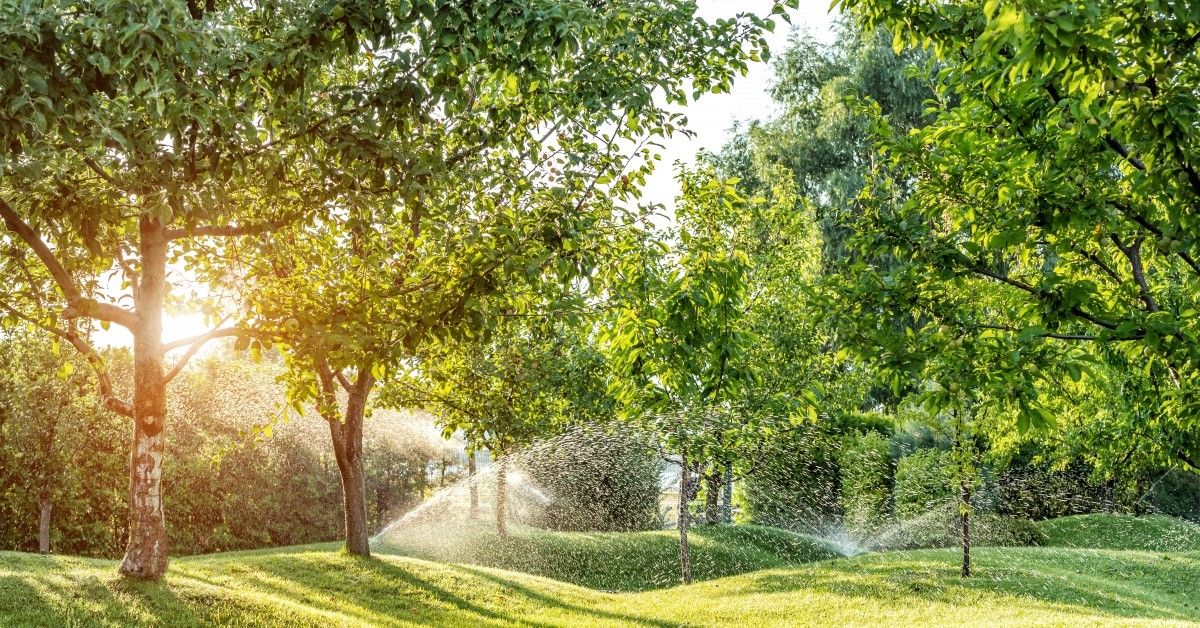 Living Elements Landscape: Making Your Landscaping Dreams Come True From Concept to Construction
At Living Elements Landscape, no job is too big for us to handle. We work specifically on landscaping that will be gorgeous and tolerant to our fickle weather here in Northern California.

OUR APPROACH
We take an evaluative approach to your property, ensuring that we account for all slopes and curves, all banks and bushes. We can take on any landscaping project from lawns and turfs to xeriscaping and hardscaping to outdoor entertaining areas, pergolas, trellises, fireplace pits, arbors, patio covers and more. We are an all-in-one landscaping and design firm, managing everything from the initial concept to the final detail. We work on sprinkler systems and water management systems, artisanal waterfalls, modern water walls, pools, ponds and more.
We are design fanatics who micromanage the design to the finest detail before we even bring our equipment to work on your property. We know that no two landscapes are the same, even if they're the same house immediately next door to each other. Every property has its own flaws and virtues, and we can work with them all. You might say we're experts in making the impossible possible.
HOW WE'RE DIFFERENT
We take a local approach to landscaping. Since drought and water conditions are concerns for the Sacramento area, we work diligently to manage water flow as carefully as possible on your property. We're xeriscaping experts and our work is gorgeous. You might have seen xeriscaping jobs on other properties that just make the place look thirsty. Our standards are uncompromising, so our work never looks like that.
We always go above and beyond to deliver work that surpasses your expectations. We want to build you a landscape so beautiful that you never want to go inside again. Our highly personalized methodology means we bring our absolute best to each and every job we tackle.
Furthermore, we offer a one year warranty on all of our services, and we can work with you on financing your project if that is a consideration for you. We offer a free design estimate as well. Your inspiration becomes our goal.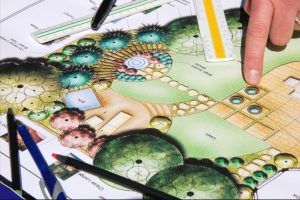 OUR SERVICES
We offer a variety of landscaping services to the greater Sacramento area. They include:
Landscape Design: let us transform your yard into a landscape with our highly intuitive, creative and expert design services.
Xeriscaping: We're committed to working with drought-tolerant plants and xeriscape concepts to protect our natural resources in beautiful Northern California. As drought is a constant consideration, it's one that we are quite familiar with and adept at configuring into our planning.
Pavers & Walkways: Create easy access to buildings and entrances and protect your beautiful landscaping by establishing walkways to get from Point A to Point B. Paver installation is an affordable option for every space.

Trellises, Arbors, and Patio Cover Installation: A patio should be inviting and enjoyable — a great place to kick back and relax at the end of a long day or to kick off a weekend. We deliver absolutely nothing but the highest quality in terms of building arbors, trellises and patio covers. Let's take your landscape into another dimension!
Retaining Wall Installation: A surefire guard against erosion and improvement to drainage — retaining walls increase land usability and offer an affordable upgrade that can be built in just a few days.
Sprinkler and Irrigation Systems: Our sprinkler installation crews are specially trained to consider a huge variety of factors in their planning so that you get the water you need where you need it, and you don't where you don't. We're all about high quality water management at Living Elements Landscape.
Outdoor Living Spaces: Let's create an oasis — an area where you can retreat no matter what the weather may be — where you can cook, entertain, gather around a fire, watch koi float lazily through a pond — a place you're excited to have as your own and proud to show off to your friends and family.
Hardscapes: Concrete doesn't have to be ugly; in fact, we know just about every way to make it beautiful here at Living Elements Landscape. We offer driveway installation, concrete patio installation, flagstone installation and much more. Contact us for your free estimate today!
Sod & Artificial Turf Installation: The Living Elements team offers uncompromised quality at an affordable price for sod and artificial turf installation, using materials that are tried-and-true for Northern California.
Protecting Your Landscaping Project From Scams: We can help you stay alert to any of the shady folks calling themselves landscapers or contractors on our page of tips and tricks that gives an in-depth overview of what to watch out for.
Contact Us
We look forward to meeting with you to work on your free design estimate and upcoming project. To schedule your appointment or ask any questions, please contact us anytime. We hope to hear from you soon!